Building Inclusive Workplaces focused on Employee Resource Groups and Formal Work Teams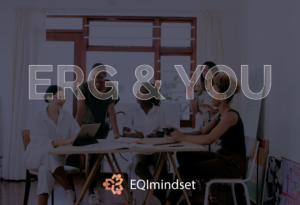 Tips and Resources for Optimizing Internal Workplace Communities (ERGs, BRGs, Affinity Groups)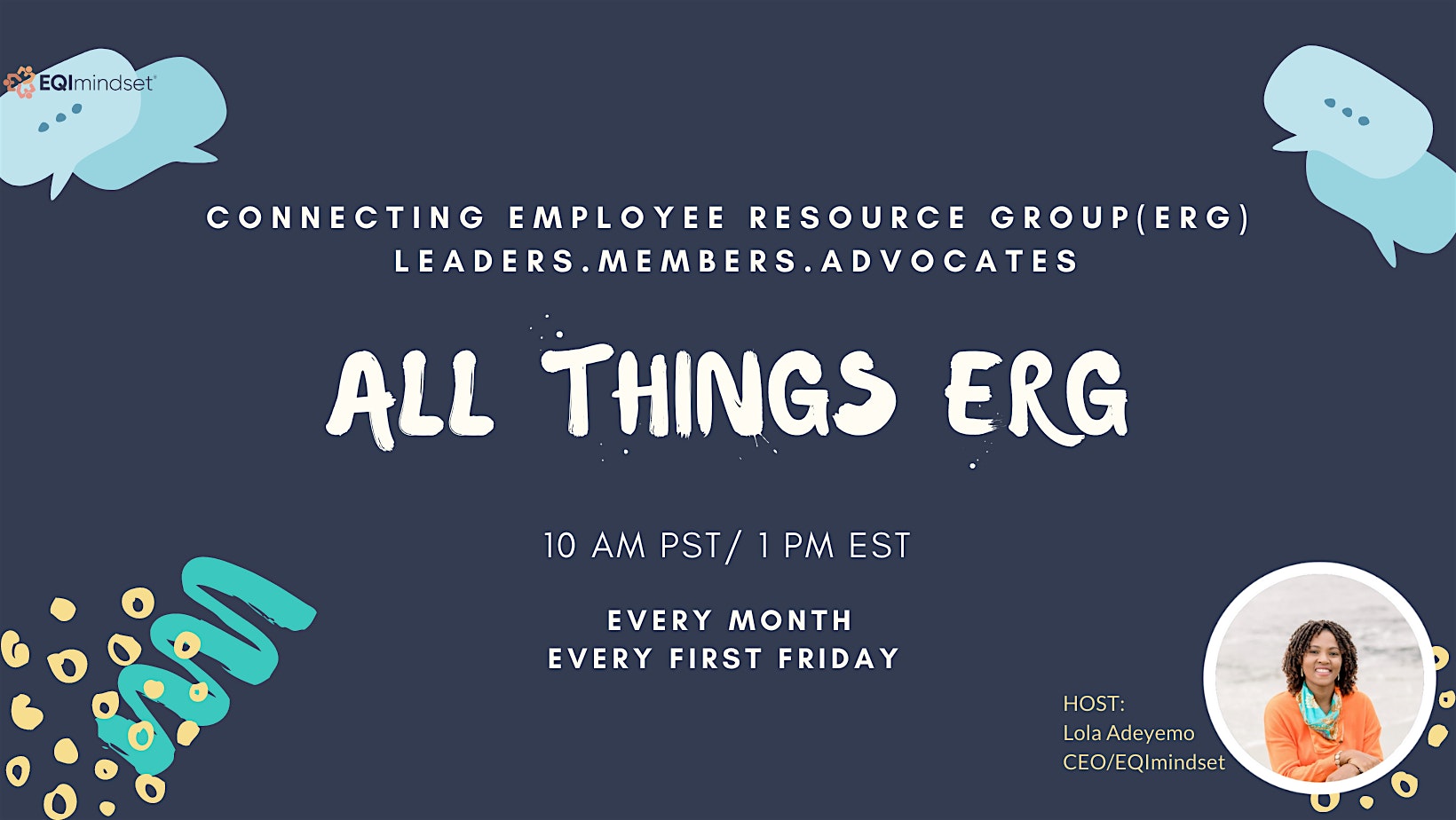 Join Employees Passionate about Creating Equity and Inclusion within their Organizations through Employee Resource Groups (ERG).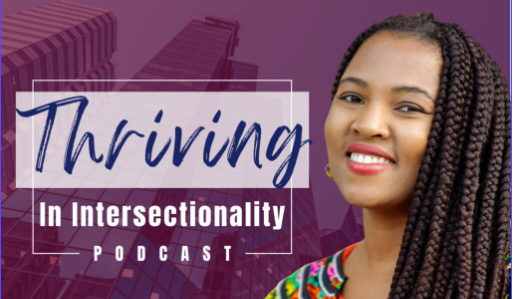 Thriving in Intersectionality
Welcome to the "Thriving in Intersectionality" podcast. A podcast created to help you learn from professionals in the workplace who have multiple intersectional identities; from ethnic minorities, veterans transitioning into the workforce, individuals with disabilities, parents, and so many more.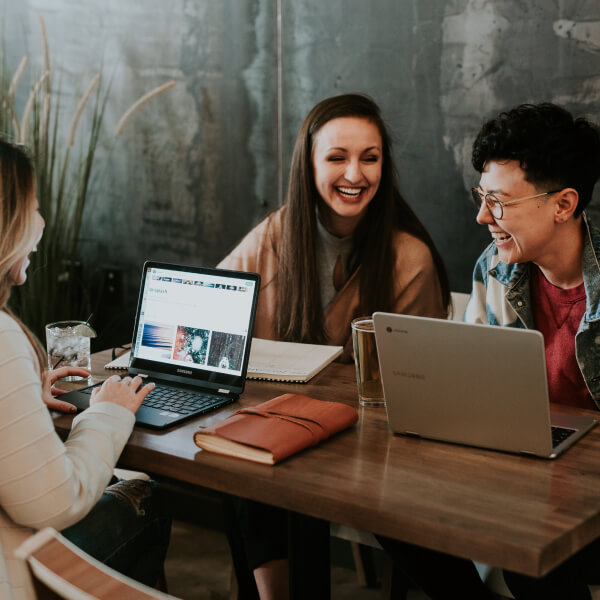 EQImindset is from three words; Equity, Inclusion, and Mindset. We believe that Equity and Inclusion is a mindset that needs to be cultivated across the various levels of the organization, and we partner with executive leaders, talent leaders, DEI teams, people managers, and Employee Resource Groups to do just that – build Inclusivity into corporate systems and processes enabling ALL employees to feel belonging.
Some of our Clients/Collaborations